11 Magento Payment Gateways for Ecommerce Website You Should Consider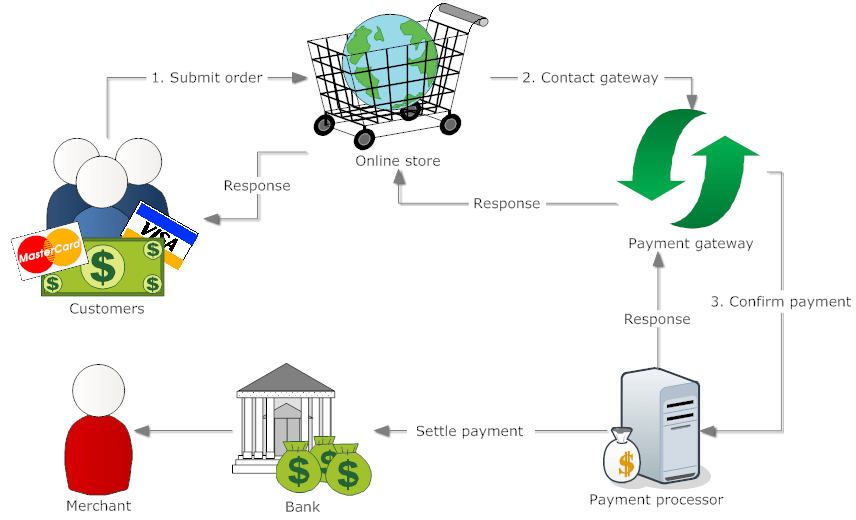 If we consider all internet shoppers and calculate average, approximately 19 online transactions per person per year takes place, worldwide.
As opposed to in-person fraud, online fraud has now accounted for 58% of total cases – in the year 2016.
Moreover, every 7 out of 10 purchasers go ahead in transaction based on what payment gateway method is available.
Backend order processing is often overlooked part of ecommerce.
Business owners invest handsome amount of money to design eye-catching website but give little importance to payment delivery methods.
Today, in 2010s/2020s, consumers all over the globe expect
360 degree flexible and
secure
I shall not mention here basics such as what is payment gateway and why you need to have one – I know you are there, well-versed with all these things already.
Your business can increase profit margins by far with help of right payment gateway installed on website that offers
superfast bills payment
automatic debit or credit for recurring transactions
Bottom line is that payment gateway should aid in extra care, human-friendly to use and easy on pocket. It keeps customers on track – towards transaction completion.
Complicated check-out or weak merchant processor results in more visitors bouncing from an ecommerce store.
List of Payment Gateways Integrating Better with Magento Website
Choosing a payment gateway to deploy on Magento store should be an elaborate process as opposed to random tryouts.
What ultimately lies at heart of all business activities is phenomenal customer experience. And not every payment gateway can be said as proficient that delivers the required level of user experience.
Associated is some type of risk with every form of payment – whether in terms of:
security
capabilities
pricing or
Convenience
Selecting a magento 2 payment gateway hugely depends on personal preference.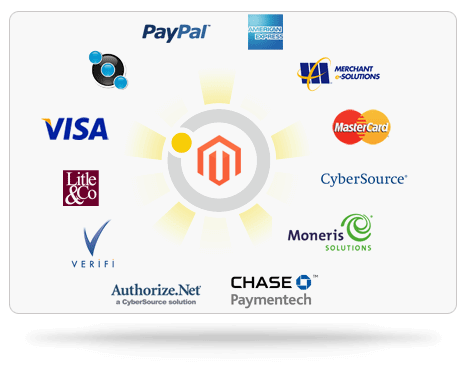 How good it may be performing when used in solicit manner, what website owners ought to seek is degree of magento payment gateway integration that is possible while attaching specific brand payment gateway to online store. Impeccable payment gateway delivers high remunerations.
Each brand of magento 2 payment module brings unique advantages.
Let us quickly understand benefits of Magento payment gateway by taking a look at facilities/pros and cons of top 11 best payment gateways for magento
There may exists couple of other payment gateways that are not mentioned here. I have carefully selected widely used payment systems that work discreetly when used in conjunction with Magento ecommerce framework/website.
PayPal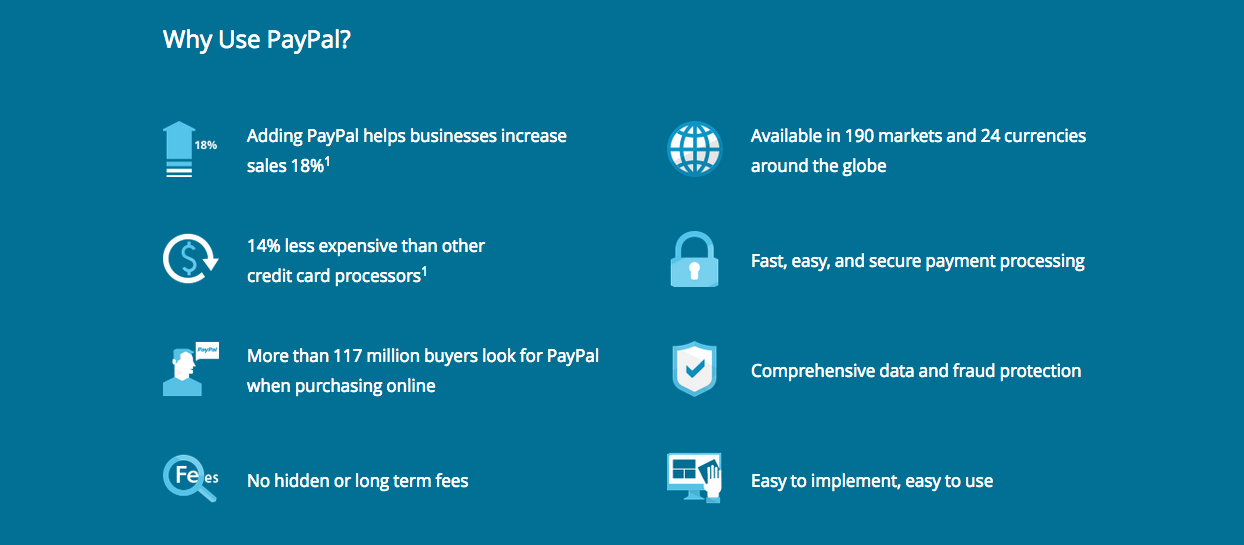 If you are inclined to have very secure and first-tier payment system on your website, PayPal is at the top of list.
You don't have to pay anything while doing setup or using PayPal services inside Magento web store. Further,  it is quick. If you need to transact right now, just spend 5 minutes and you have started.
On an average, PayPal processes $5 billion payments every year without any errors.
Once installed on Magento, it explores full options where money can be sent or received via-
credit card or
user's PayPal account
Also, notification mail to both parties is automatically dispatched when it completes successfully.
Considerations before you Sign-Up for PayPal account
Just one thing.
While PayPal does not ask any fees to start and use its money transfer facility, its charge per transaction is a bit higher in comparison with analogous software.
On each transaction, receiver will incur cost of 2.9% + $0.30 USD of the total amount.
2. Authorize.Net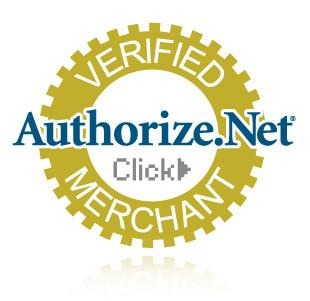 Image Source: Authorized.Net
Authorize.net is a software product from CyberSource Solutions, USA and has been around since 1996.
It is perfectly suited for small and mid-size businesses.
Moreover, it comes packed with multiple security measures such as
advanced fraud detection suite, free
address and CVV verification
layered checking, i.e. OTP numbers on mobile or email
etc.
Thing I like the most about Authorize.Net:
Users can save their data including credit card number without any worries. Authorize.net handles and stores all customers data with tight conservation using its Customer Information Manager (CIM) component.
Considerations before you Sign-Up for Authorize.Net account-
Your business should be based on any of following countries, otherwise its services are not for you:
United States
United Kingdom
Canada
Europe
Australia
Authorize.Net charges no less than PayPal, i.e. your business would be suffering additional cost of  2.9% + $0.30 USD of the total amount when receiving money in your Authorize.net account.
3. Amazon Payments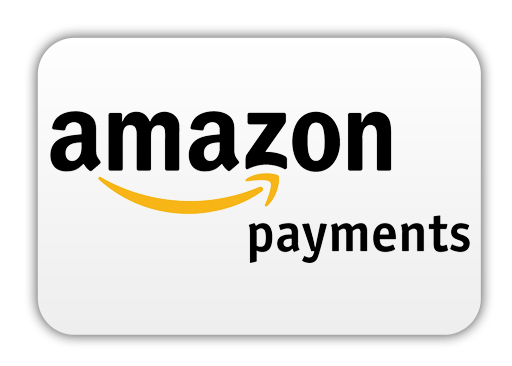 Headquartered in Seattle, Washington, United States, Amazon Pay is a subsidiary of Amazon company.
If you are in search of fast payment gateway available for no setup fees, Amazon Payments has that unprecedented feature.
Customers are provided with a widget where they will enter a shipping address, payment options etc.
For WordPress website owners, it is extremely easy to enable Amazon Payments as all it requires is the installation of a plug-in.
Charges same,  2.9% + $0.30 USD of the total amount of receiving money.
4. 2Checkout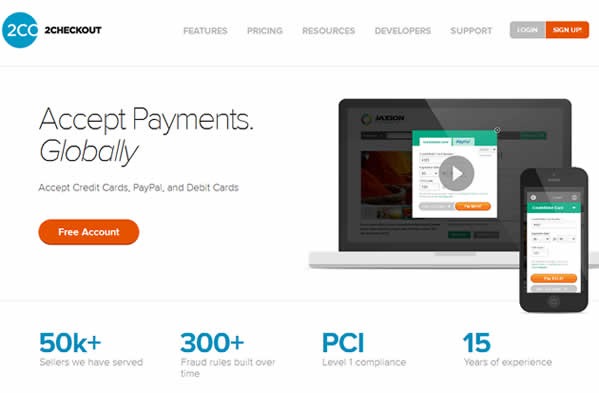 Image Source: 2checkout.com
Briefly, it has
excessive global reach, 87 currencies and 15 languages
recurring billing option available with membership
100% reliable, integrates with 90+ shopping carts
no coding required
vigilance against vulnerability, 300+ fraud rules
For United States, its charge is unified in conjunction with other payment gateways, i.e. 2.9% + $0.30 USD of the total amount when receiving money
Good discounts are offered to businesses that have process 50,000 USD per month.
Fees per transaction varies from country to country.
5. Braintree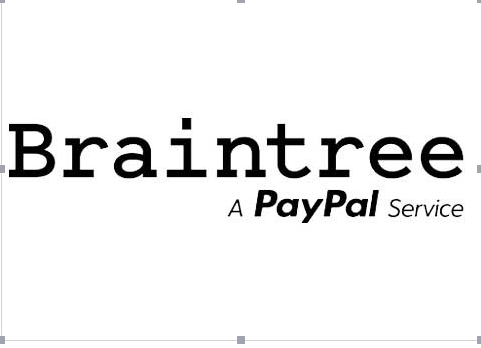 Image Source: Braintreepayments.com
Braintree is a division of PayPal, Chicago.
Its offers state-of-the-art payment features to e-commerce companies, specially for mobile and web enabled systems.
For qualified or Braintree-acceptable cards, transaction fee is  2.9% + $0.30 USD of the total amount when receiving money.
Zero cost for setup and merchant account sign-up.
Geographic regions served:
US
Europe
Canada
Hong Kong
Singapore
Malaysia
Australia
New Zealand
6.  Google Pay Send
Formerly known as Google Wallet, it is extraordinary lightweight peer-to-peer payment processing system designed by Google.
Due to plenty of benefits that it nurtures, it is considered main rival of PayPal.
No cost for sign-up, debit or credit transaction to sender or receiver – up to certain limit. Please check its first source website to know details.
User facing screens can be translated in 6 languages, and all you need to start is just link your Gmail account to any debit card or bank account.
Unfortunately, this vantage them for two countries only, namely UK and USA, a bank account to link must be in these countries.
Charges once daily upper limit reached are – 2.9% + $0.30 USD of the total amount when receiving money.
7. Stripe
use stripe payment gateway extension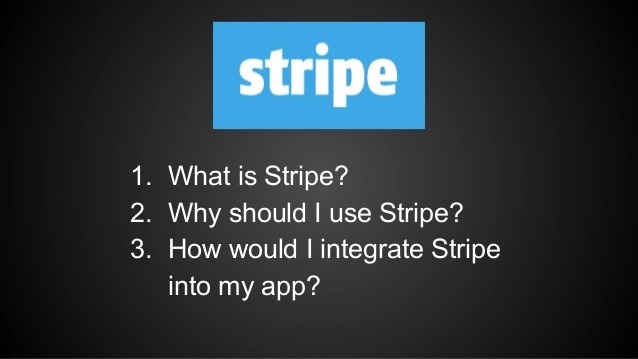 Businesses often facing problem of abandoned shopping cart don't want their visitors to redirect to payment gateway website after adding products in wishlist and once check-out is started.
Stripe comes to rescue exactly the
Implementation of Stripe can be done on any website that is created using any one or more of following technologies-
Ruby
PHP
Java
Python
Node.js(JavaScript) or
iOS
100s of SMEs all over the world rely on Stripe to manage their payments day-to-day basis.
No chances of fraud, Stripe is PCI level 1 certified payment processor.
Its easy API connection procedure significantly increases its usage in tons of platforms,  including Magento, Shopify, Prestashop, WooCommerce etc.
Charges identical – 2.9% + $0.30 USD of the total amount when receiving money
8. WePay
use wepay payment gateway extension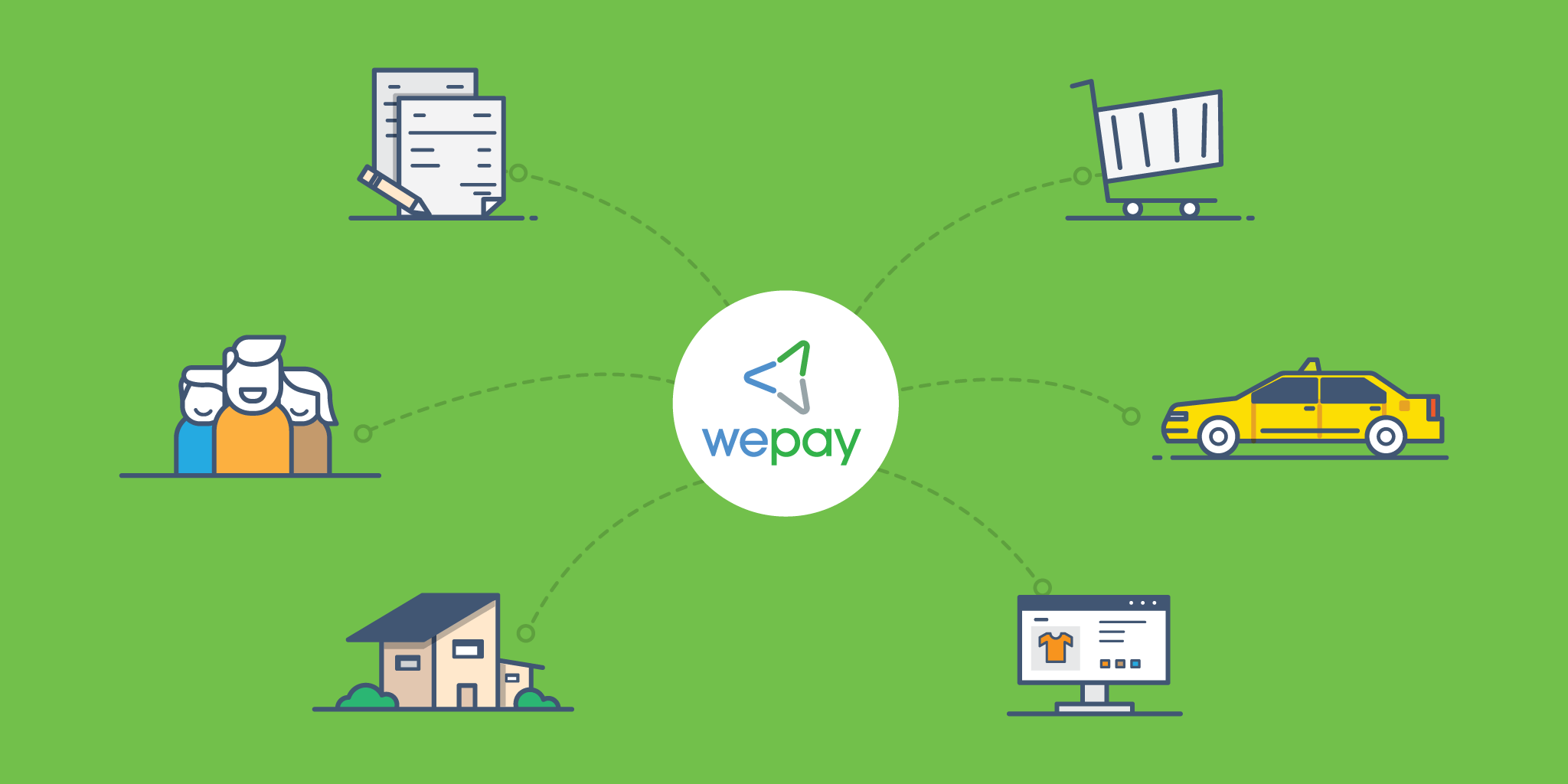 Noticeably, WePay mainly focuses to provide payment solutions to large websites such as-
websites categorized as 'marketplaces'
crowdfunding sites
ecommerce stores of wholesalers
etc.
But this does not mean that it cannot be utilized for personal or individual non-commerce sites.
Due to its unique genre, WePay payment processor comes in handy
to sell event tickets
accept donations and
market products
via launching internet campaigns.
If you drive sales via credit card, WePay charges a flat rate of 2.9% + $0.30 per transaction but it decreases to 1% + $0.30 per transaction if you receive money through bank transfer.
9. Dwolla
Dwolla has reported daily processing of USD $1 million amount transactions.
It is relatively new in the space of popularly used payment gateways that work nicely with Magento.
If you are start-up business that sells products or renders services with subtle break-even point, Dwolla is immensely good as it takes no fees until you receive USD $10 per hour.
More more than USD $10 in single dealing, you will pay $0.25 per transaction.
Sounds lucrative, isn't it?
10. Sage Pay
Sage Pay has attracted minds of tens of merchants by offering payment system whose pages can be tailored to look just like other web pages of your website.
It is simple. It caters free set of industry-leading tools for fraud prevention.
Not only that, its dashboard the is elaborate that gives valuable insights into the business by generating reports that print funds payment and receipts for a particular time period.
Alike other payment gateways, Sage Pay usually takes as little as 2 days timing to complete bank transfer rather 7 days.
Pricing Scheme:
11. Quick Pay
A tax-aware payment system that can be well-integrated with Magento 2.0 or onwards version.
As on April, 2018, 20,000+ customers/businesses are using it.
Interestingly, many public terminals/trade fairs over the globe use Quick Pay API to receive payments through mail, phone or password.
No set up fees, charges for using:
A caveat on using payment services
Although above statistics gives overview about facilities, charges and drawbacks when making financial transaction with specific payment gateway, I have not revealed granular level details like invoice generation facility, number of invoices allowed per day etc. which you should check.
I will throw light on these in upcoming posts.
This is pretty much for now, visit this space for more news where MagentoGuys demystifies online payments and present evidential reports to help you choose the best option to get paid.