9 Best Magento Extensions to Increase Sales of Your Ecommerce Store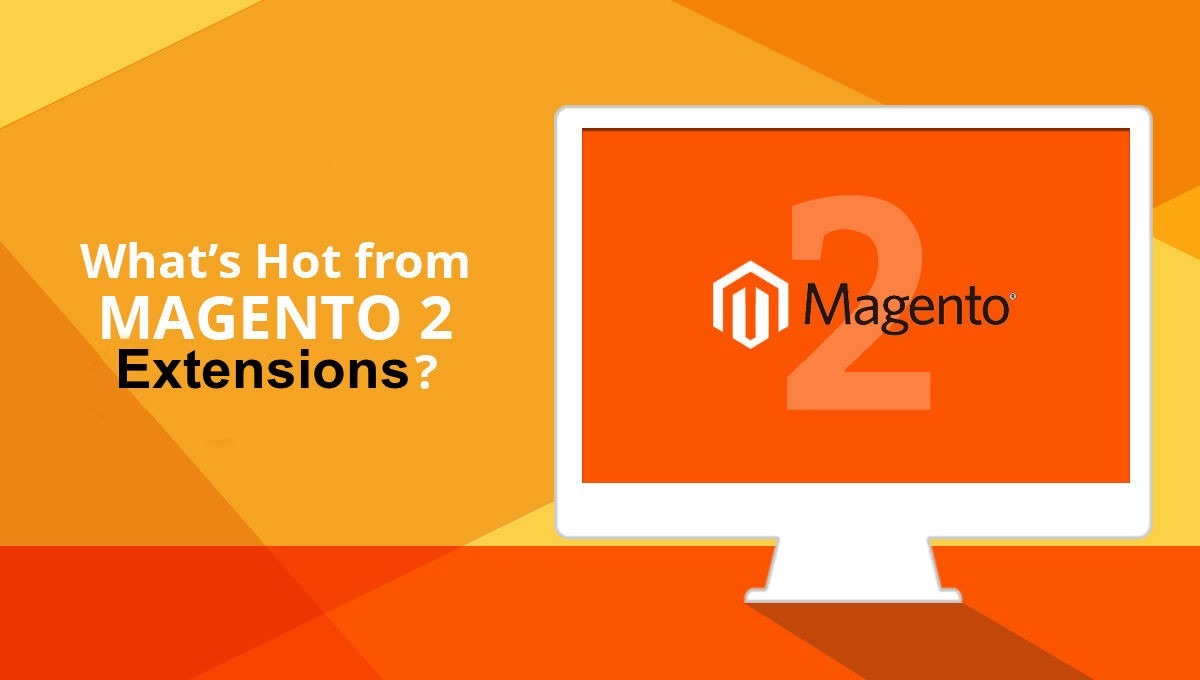 Online shopping makes our life easier.
E-commerce reminds us of the old proverb: "cheats never prosper" as prices unflinchingly remain unhidden on websites. If one trader doesn't reveal, another will.
Therefore, it is convenient for all of us to buy from the web as opposed to in-person — a traditional approach that includes full possibilities of bargaining.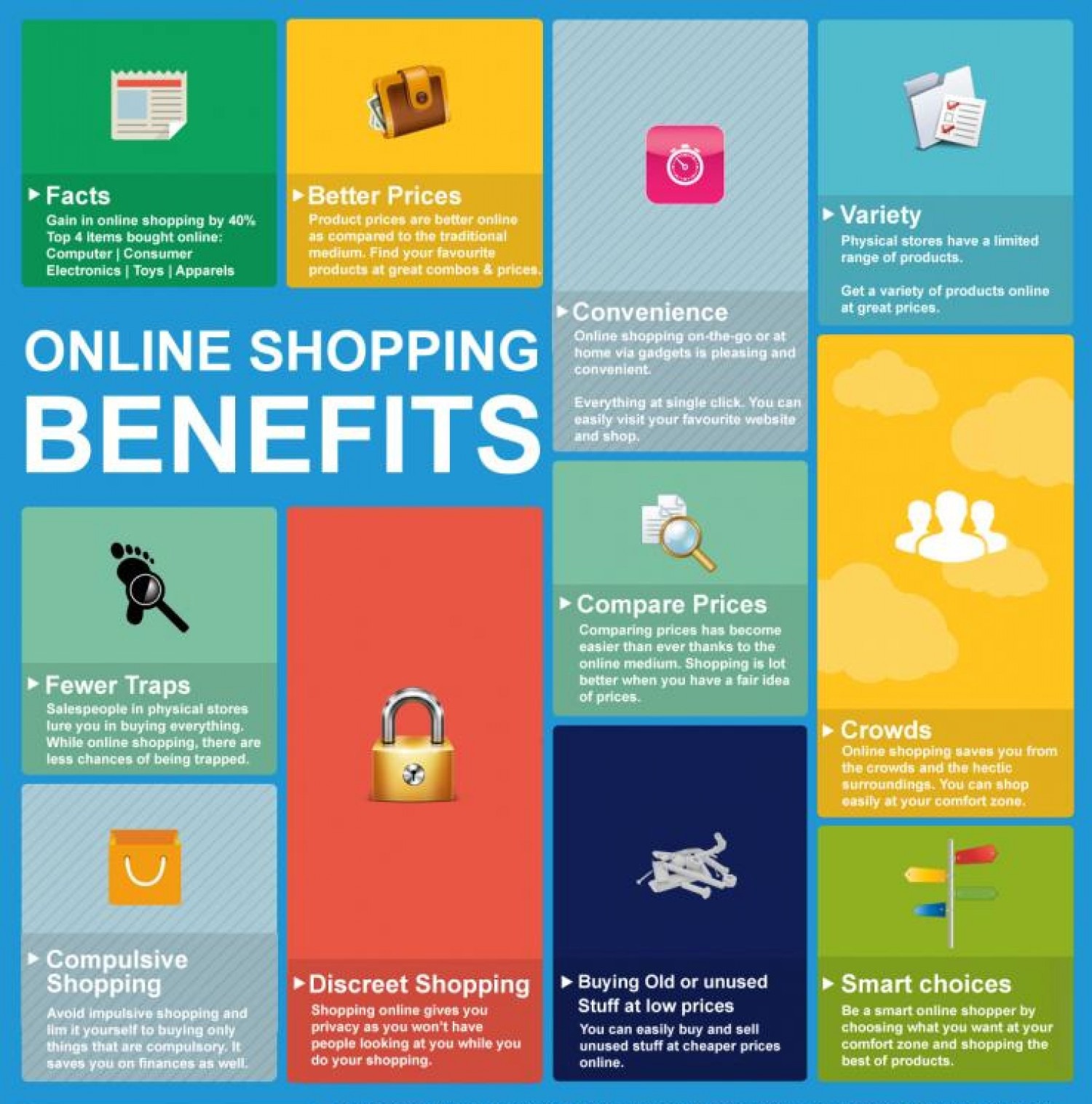 Magento is state-of-the-art/modern day ecommerce software with lots of features pre-built.
Not only that, Magento has also worldwide used the rich genre of ecommerce solution that offers merchants the opportunity to reach new customers living in distant areas.
However, holding a Magento based website does not mean that trader has achieved the perfection in doing business.
The reason is, websites are common things now-a-days. It isn't something that is unique and you alone hold.
All we need is to provide matchless flexibilities or tons of options when a customer is engaged with purchase pages of the website.
You need to care subtly so that no loopholes come on the way when internet visitor is interacting with your website parts.
Flexibilities in ecommerce site can be simply obtained via an installation of plugins/extensions – the quickest way.
There come numerous Magento eCommerce extensions of all sizes and shapes.
Few of them are developed purely as Magento 2 extensions that will work only if your website has Magento version 2 or higher.
You can search for best free Magento extensions from official marketplace straightaway.
It is a good idea to seek unpaid/free extensions first as it might be sufficient for your needs.
Further, Magento marketplace of extensions is divided into various categories like:
Magento customer support extensions
Magento payments & security extensions
Magento marketing related extensions
Magento accounting & operation related extensions
Magento shipping & fulfillment oriented extensions
For instance, if your website/webpage is running slow, you may download appropriate Magento optimization extension that renders website faster.
While doing business, we face complex challenges. To overcome them, we ought to source best Magento extensions that are free of errors and contain clean code.
Before buying any extension…
check the date it was last updated
its existing number of users and reviews
Bottom line is that you don't want to spend money just to bring a discontinued/stalled or non-supported Magento extension.
Conversely, you may hire Magento plugin development experts so that you can own newly created facility/plugin and sell all together.
In this article, I have presented the most selective pieces of magento extensions that deliver far higher results when compared to analogous plugins with similar functionalities but have sheer performance.
1. Magento 2 Single Page Checkout Extension
People don't like lengthy or tricky procedure when buying from the internet.
Documented shopping cart abandonment rate is 69.23%, that is out of every 100, approximately 70 persons leave purchasing after adding something to cart.
Considering same, many software vendors around the world have created one-page checkout extension for Magento.
This type of extensions essentially condenses whole buying process to the single webpage.
By removing unnecessary fields that are just like pebbles on the road, conversions increase up to as much as 10%.
Which Single Page Checkout Extension, There are So Many:
Neither get confused nor buy in rush. Take your time.
Just install demo versions, see screenshots and video – if available.
As my personal opinion, I have found Magento One Page Checkout which is outstanding – it is packed with features like Ajax, Google Suggest, Mobile Responsive layout etc.
It gives 3 forms in a single webpage that ask only the most required information, so that visitor completes transaction before closing the tab.
2. Magento Shipment Extensions
With the advent of world wide web, business owners around the globe are looking for more and more collaborations with courier companies.
So that they can sell overseas in parallel with domestic deals.
To make an e-commerce venture successful, shipping plays a significant role.
Customers enjoy picking a company that offers excellent delivery methods.
Whatever extension you prefer, take care that it has a multitude of features such as:
order tracking
automatic mails when STATUS changes
integration with all major carriers – DHL, FedEx
etc.
If you are an Australian citizen or selling to Australian regions…
Our Magento developer has developed elaborate shipping plugin that you can install on your Magento web store to settle down all shipment problems to/from Australia.
Fact Time:
Larger websites perform better in the arena of e-commerce. For instance, web stores like Amazon, Flipkart etc. face bounce rate of only 29.3%, a lot less than that of one-roof retailers having 41.9% bounce rate.
3. Magento Payment related Extensions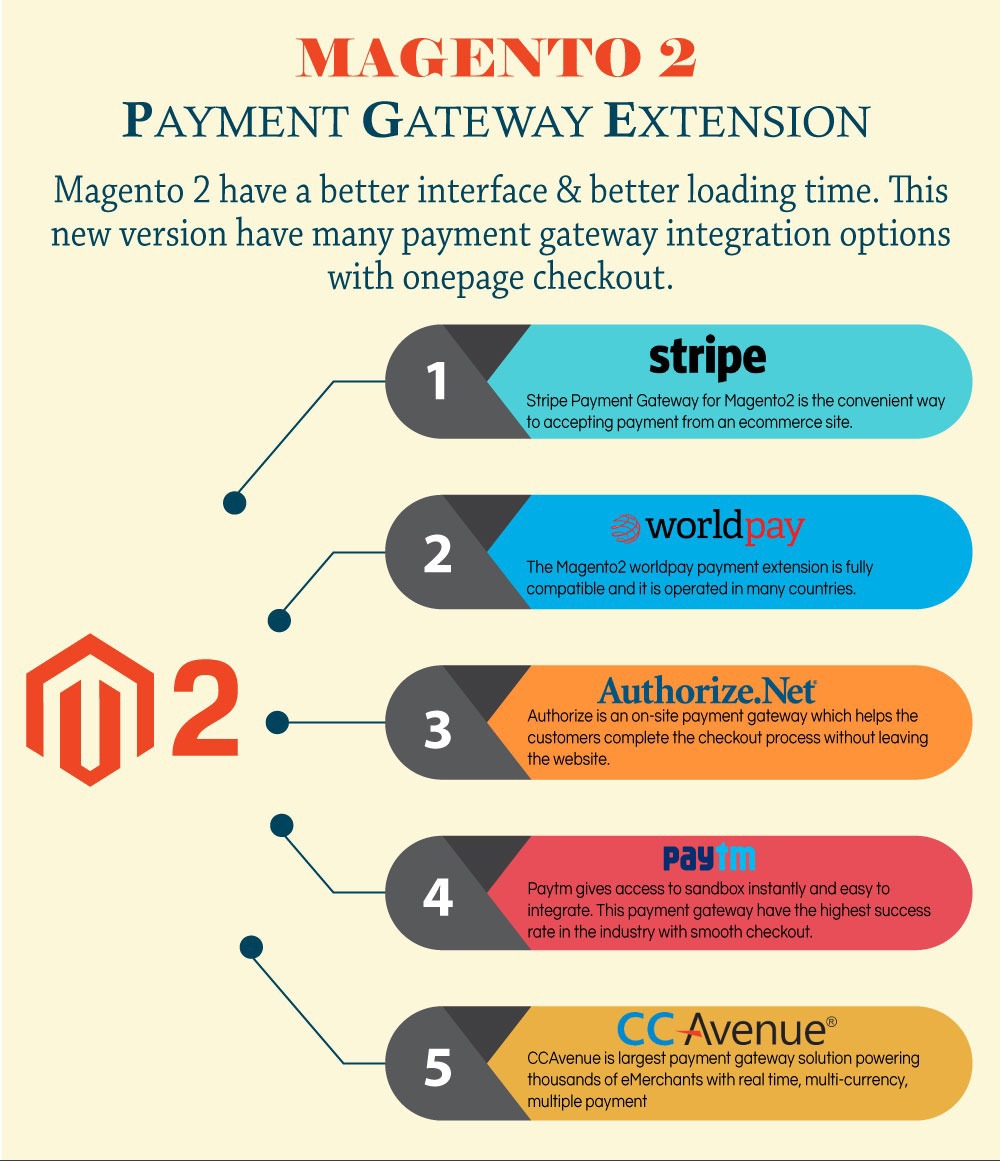 Security is imperative during this time of technological innovations and breakups.
Day-by-day, we hear strange cases for loss of money by hackers or intruders.
The loosely coupled payment system can be detrimental to business reputation.
Customers tend to buy from a website that employs tight measures of security and privacy during transacting.
To conclude, store owners who are putting efforts to bring robust payment module on top of Magento website possess a bright future ahead. These days, payment gateway related extensions for Magento/Magento 2 are high in demand.
Are you in need of All-In-One kind of payment extension?
If yes, Our Plugin offers extraordinary integration between WebPay and Magento through its extension.
With this setting/extension in place, you can complete all the business and personal transactions using facilities of WebPay extension.
Not only that, it allows paying taxes to website owners. Shoppers can make all types of payments excluding below 3:
real estate, resident/nonresident related
backup withholding
nonadmitted insurance tax (NIT) payments
4. Magento Facebook Advertising Extension
Facebook is a website and also a mobile application which both are invariably used by internet users across boundaries.
It is a top social networking site with 900 million users spread in many countries.
Why not utilize it to hype your website, i.e. this type of extensions allow the degree of Facebook-Magento integration to take your business further.
Advantages, in specific, differ from one plugin to another, most of them include features like:
Magento store sign up using Facebook account
remarketing opportunities
product images display to past visitors
Facebook like button symbol beneath product image on a webpage
etc.
I suggest this Magento-Facebook Pixel Extension that tracks multiple events.
This extension gains you better control over visitor actions.
Briefly, it supports multiple currencies-
display views by a particular visitor
purchases completed until the date
add to cart option on Facebook
add to wishlist option on Facebook
etc. and more benefits – not to mention here, in line with the blog title, we'll forward to next extension.
5. Magento Shop By Brand Extension
It obviously saves the time of customers by offering filters that display products only from specific brands/manufacturers.
Moreover, you want brand names sorted out in chronological order.
VDC Store caters excellent ShopByBrand extension for Magento 1.x/2.x that displays brands list in alphabetical order. With this, you can
attach each product to particular brand
create custom URLs that are SEO friendly and include category-brand in the URL string
import and export brands into/from a website, CSV formatted file
6. Magento 2 Saved Credit Card Extension
You might be contemplating over consequences which come out of saving credit card on any website, it can be as hazardous to tell your credit card number to others.
But wait! It isn't a fact in fullest. No one can trace your password yet even if he/she knows card number.
This extension allows web store owners to save visitors' credit card numbers and related details like expiry date in an encrypted format – in the database of their e-commerce website.
It can then be processed on physical terminal even when offline.
Only admins can see this information.
Make sure that extension you buy has an option to wipe out credit card information after it is processed.
It renders fruitful if you have at least few numbers of recurring/regular customers who are loyal to your company. In this case, they can order online or via telephone as and when required as you have their credit card numbers offline available to process.
7. Magento 2 Banners/Sliders Extension
Perhaps it is the most favourite extension of we people.
Animated banners are vital for marketing purposes. With attractive sliders, website owner gets chance to tell visitors about his/her USP, benefits, highlight today's offers etc.
Our Magento Plugin store provides a free extension that-
has more than 20 options to position banner
slider widget that is responsive to all devices and screen sizes
has automatic/manual slide rotation options
shows click by each website visitor
Further, it can be operated by both:
as it is easy to configure. It has WYSIWYG(What You See is What You Get) editor.
You can crop images, put stylish text etc. to make slides beautiful.
8. Magento 2 Google Analytics Extension
Measuring effectiveness of an internet marketing campaign goes hand-in-hand once this plugin is downloaded and installed on Magento 2 website.
Google Analytics gives an honest opinion about how your business is performing.
Why to look into two separate interfaces of Google and Magento?
See all Pie charts, Bar charts, Metrics etc. from Magento admin panel itself.
See stateful data of website traffic, conversions and real-time analytics.
Better understand where customers are dropping sales funnel with this free extension right now.
9. Magento Also Bought Extensions
If you require the reliable setup of this section on your website, installation of any standard extension is the way to go.
Because customizing every webpage so that it can accommodate this section at the suitable place is a tedious process, plugin fulfills much of the needs in no time.
Here, uncertainty oriented aspect is relevancy, that is, only tools, products, services, devices etc. should be recommended to the website visitor that is useful in conjunction with the product he is purchasing.
We have Magento extensions store provides a precious piece of extension that has immense relevance and recommends only related products.
With it, you can:
adjust the number of products to suggest
manage cache configuration for faster loading
showcase Also Bought products section that resolves on many factors – like popularity, sales count
etc.
Takeaways
Presenting context specific content to the shopper at right time and on right part/nook of the website is in the vested interest of any e-commerce seller. Magento extensions come in handy for this purpose. We navigated through a series of Magento 2 extensions that help to render quality data, images and back-end functionalities which simultaneously work to sell more and in turn, increase revenues of your business.