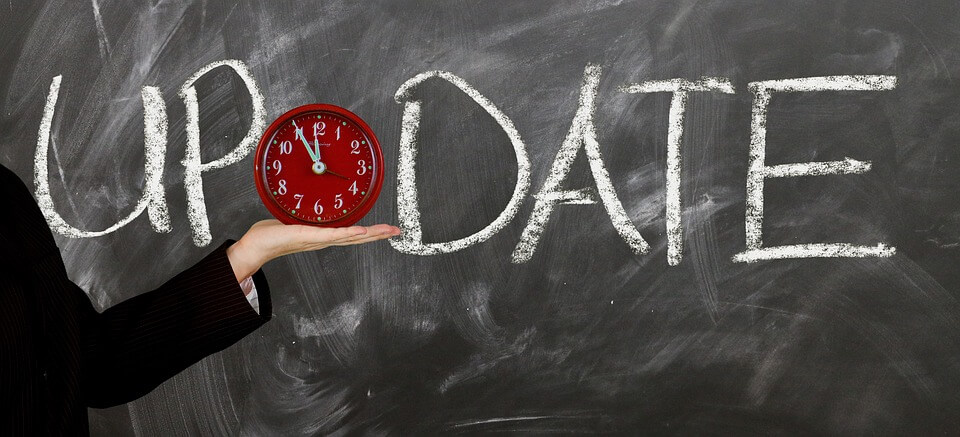 How to Get Professional Magento Upgrade Services with Data Security?
Want to enhance the speed, performance, and security of your e-commerce store? Then think about upgrading the Magento platform you are using currently.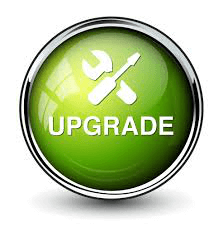 You can get reliable Magento upgrade services to accomplish the task. Before we learn about the upgrade services let us understand the reasons why you should think about upgrading your e-commerce store to the new version of Magento platform that is Magento 2.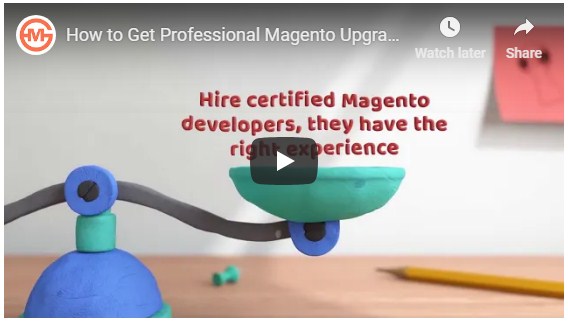 Enhanced strong security
Improved usability
Improved scalability
Increased security because of 35 improvements made to the product security
Copyright update
Recent changes in USPS shipping are also offered
Modern ACL control which facilitates cache management and makes it even more effective and faster.
Well, the benefits of Magento 2 Upgrade service might seem interesting but the upgrading process is not as easy as its benefits.
If you hire certified Magento developers, they have the right experience in making the switch to new version of Magento a hassle-free process. The professional upgrade services with data security not only carry out the transition smoothly but also ensure that your information or data remains intact.
Any professional Magento 2 Upgrade service would help you make most of their upgrade services and you can have
· Increased speed of page loading
Magento is believed to be bit slower when it comes to speed and performance. Thus you can upgrade it to the latest version and improve the speed of your site by almost 20%. Certainly, faster loading site attracts more sales, higher rankings on search engines and an increased number of conversions.
· Appealing user experience
The admin interface is customized to help a number of admin users to modify the products and administer the store easily. The drag and drop editing in layout doesn't require any coding knowledge for the merchants to make modifications to the admin panel. It can be done without coding knowledge too easily and effectively.
· High conversion rates
· Efficient check out system
With Upgrading to Magento2, the entire process of checkout is organized, becomes easier and enhanced. It helps the first time customers to make the purchase and register later. It actually is faster and saves a lot of time and decreases the termination rate of the shopping cart and aids higher conversions.
Secured payment gateway
Less shopping cart termination rate
Magento upgrade services you can expect from any professional Magento 2 upgrade company are
Magento core upgrade
List of orders, customers and product database in Magento are upgraded
Resolving issues that arise while the Magento upgrade takes place
Upgrade of theme design of Magento store
Update all modules that belong to the third party as well as the installed extensions.
Final Testing
Ecommerce store publication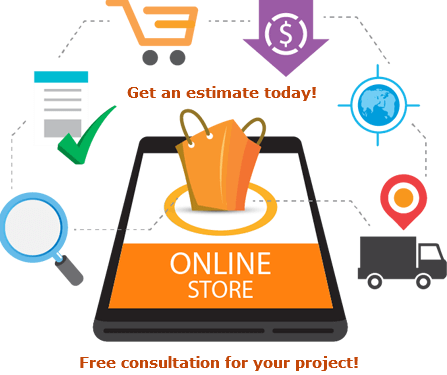 It is not an easy process and a lot of factors are to be considered while upgrading existing Magento store from an old version to the latest version. The developers ensure that Magento 2 upgrade service helps the store owners upgrade safely keeping their customer base, store data, orders information, media etc intact.
Extension upgrade
There might be the extensions on your store that you want to be kept as it is. In that case, the extensions should be compatible with the latest Magento version to which you are upgrading your store. The Magento upgrade services install the extensions and check whether the upgraded Magento version clashes with the extensions and generate a report about the issues that arise.
The Magento upgrade services offered to ensure that you get the best services and switch to the latest Magento version without any hassles.
Related Post: