How To Use Instagram for Business, Actionable Insights & Tips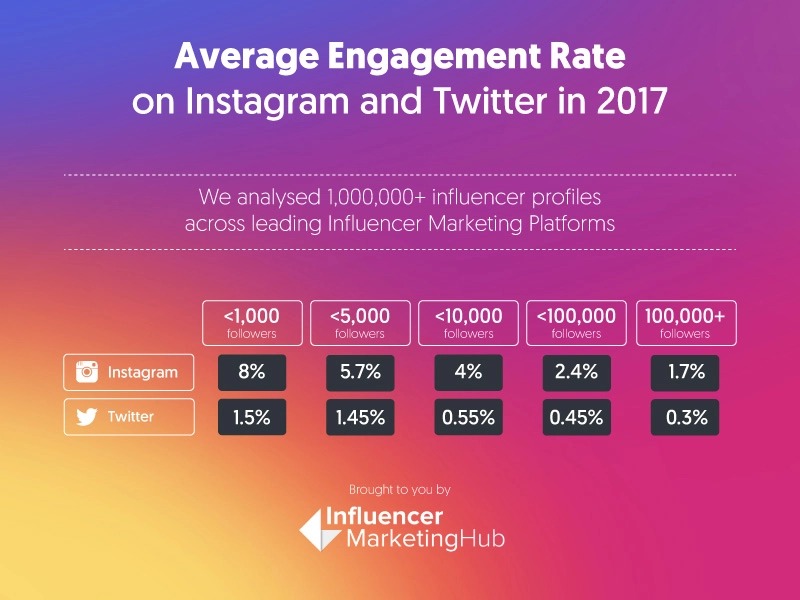 Image Source: InfluencerMarketingHub
To give Instagram's popularity measure, 95 million posts are shared everyday on its website.
Because Instagram has more than 800 million active users every month, you have lot of opportunities to sell.
5% of them have pretty deep pockets and 2% will probably buy if your products can be categorized as "quality offerings".
Instagram advertising should be an integral part of business strategy.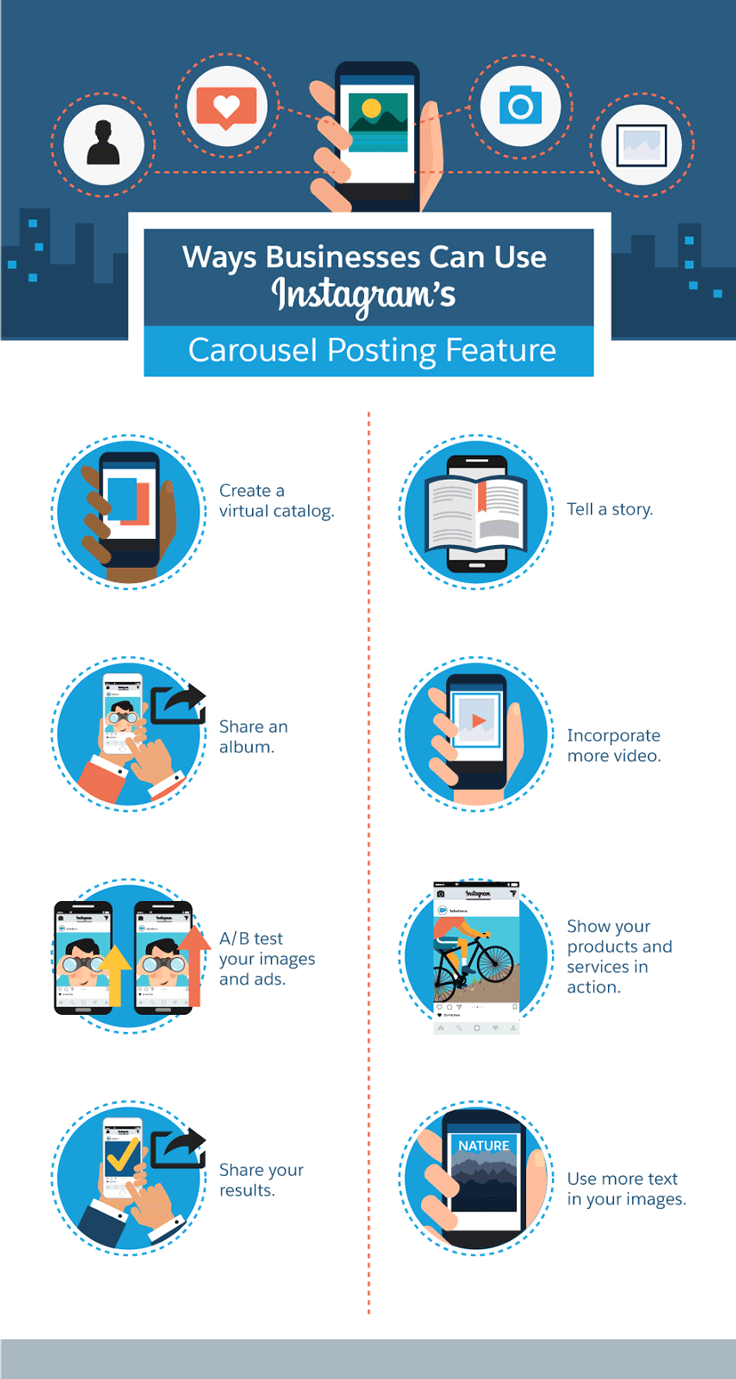 You may be there on Instagram for a time, but how to use instagram for business deserves special attention. Those who know how to advertise on instagram in professional way makes lucrative deals day and night.
If you are confused over "how do i advertise on instagram", keep reading, this article is compiled for you.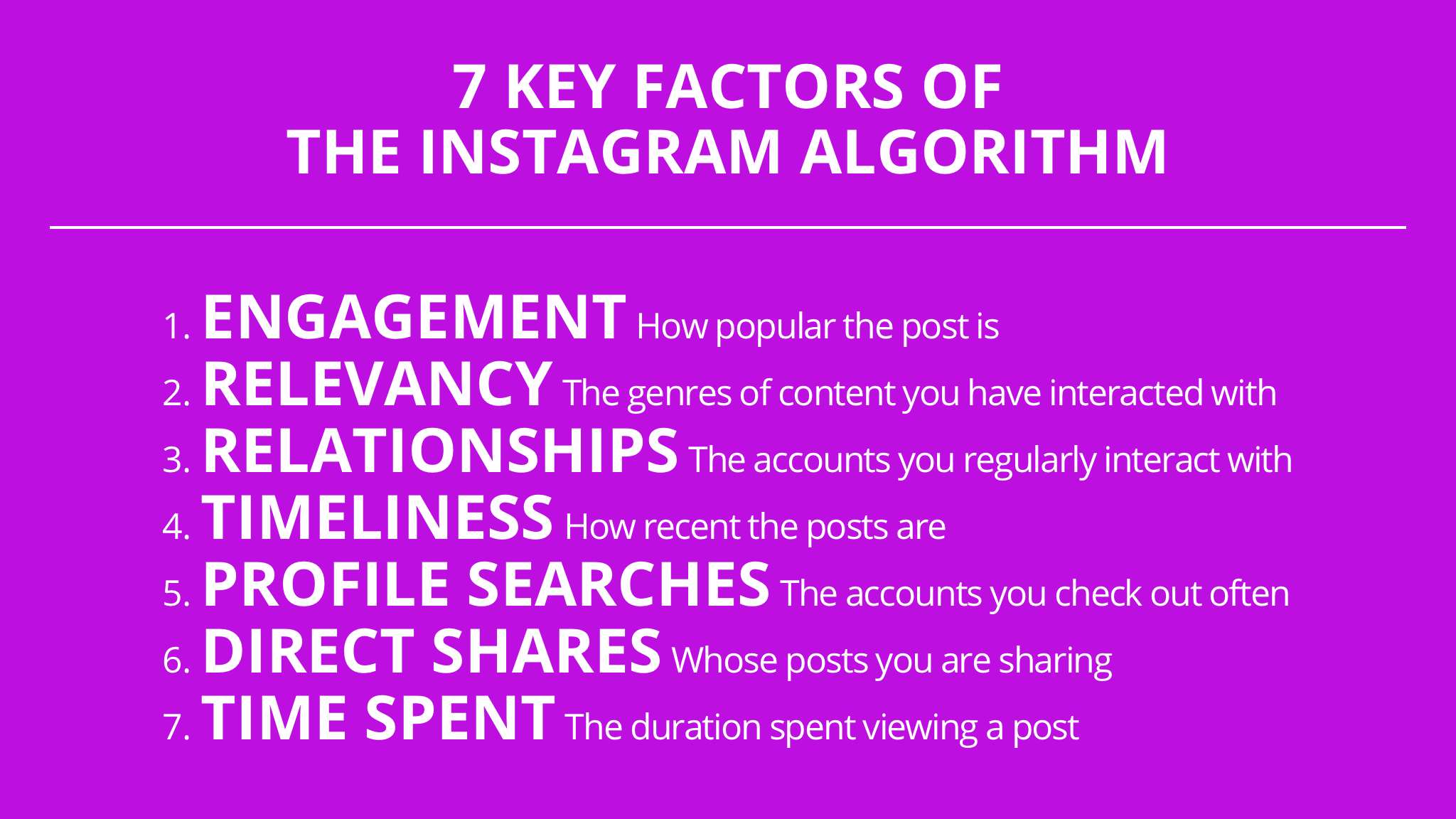 I am covering here many aspects of marketing like:
how to create instagram business account
how to promote instagram post
how to promote brands on instagram
etc. so that you can improve your performance on channel and gain new customers.
1. Create a winning profile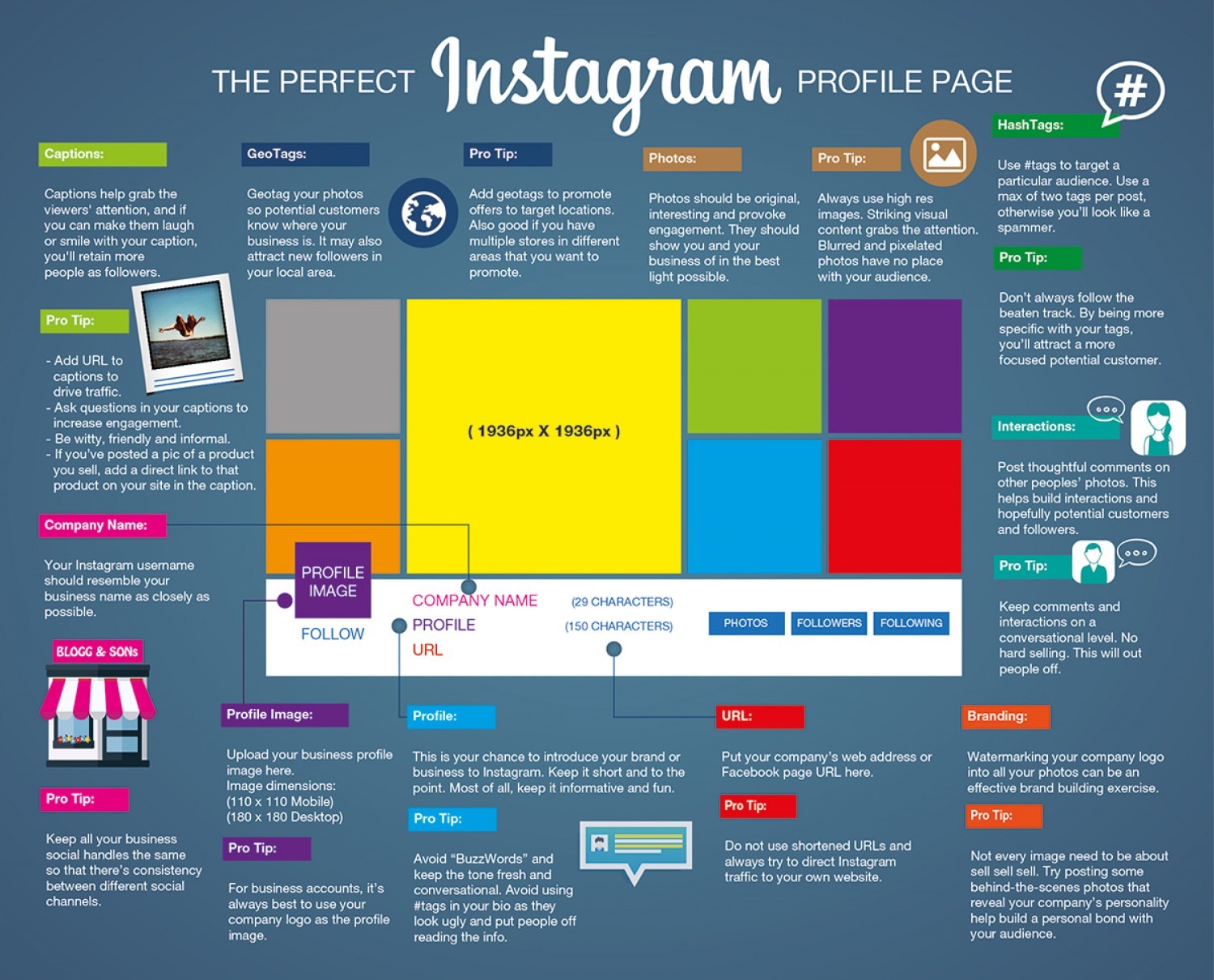 Maybe you providing wide range of services. But don't create messy social posts by putting all of them in single image.
Clearly write your USP(unique selling point) in 150 characters.
Mention every detail like:
phone number
contact person
venue
email address
in the post in the time of new product launch or event. Expecting reciprocal communication from others is generally not a good thing unless company is sacrificing some profits by sharing discount coupons.
For better idea, have a look at above image that guides on various factors to create profile with lot of followers.
Publishing all the posts just to link them with your website is kind of shameless marketing, when it should also include many other things like informative content.
2. Publish curiosity oriented content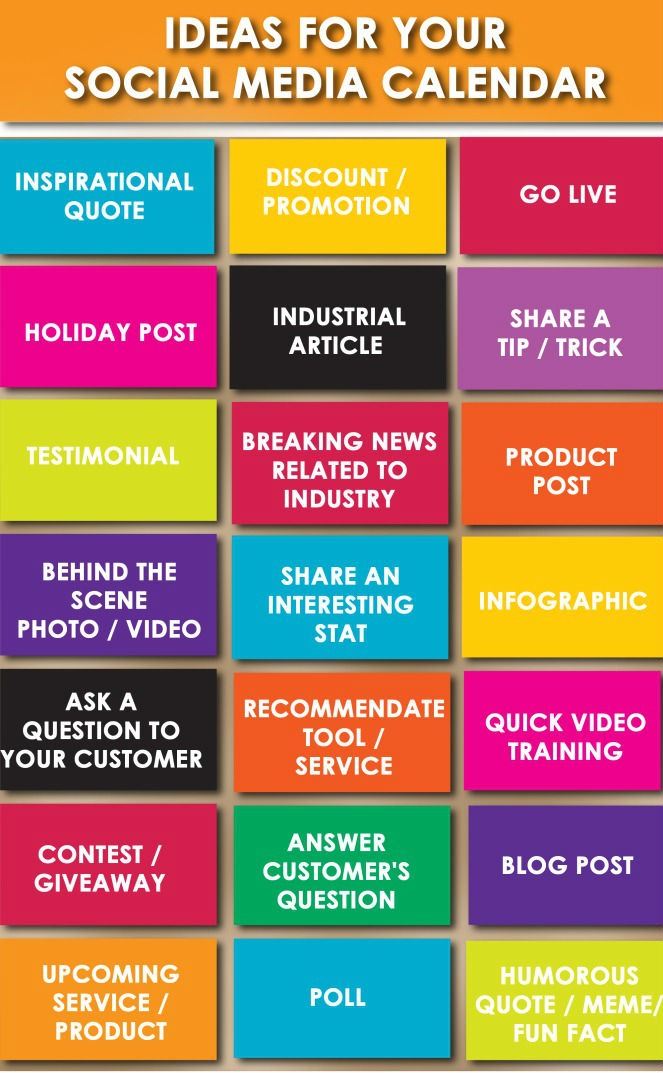 Sometimes, it is good to share fresh humorous content as opposed to releasing professional, boring instructions every time.
When your prospects are individuals and not SMEs, this trick works most of the times.
People still remember those ridiculous incidents once seen in Mr. Bean serial.
Writing with monotonous tone or showcasing of language expertise can be dangerous as people don't like to put efforts in reading when they are not in professional mood. Proportionally, your business will find impressions deficit that directly impacts your ROI (Return on Investment).
Human beings naturally possess curiosity and like to know internals and manufacturing process of products. Putting a video on overview about how your company is generating outcomes leaves good impression.
Sharing a statistical fact of your industry is welcome at specific frequency.
Another facet is demographics, determining for what content to share to what age people, what gender, which country and at what time is righteous. All should be consistent.
As a matter of fact, on internet, female:male usage of Instagram is 38%:26%.
So, just make sure to utilize creative posting techniques when on Instagram.
3.  Generate value-added Hashtags that are meaningful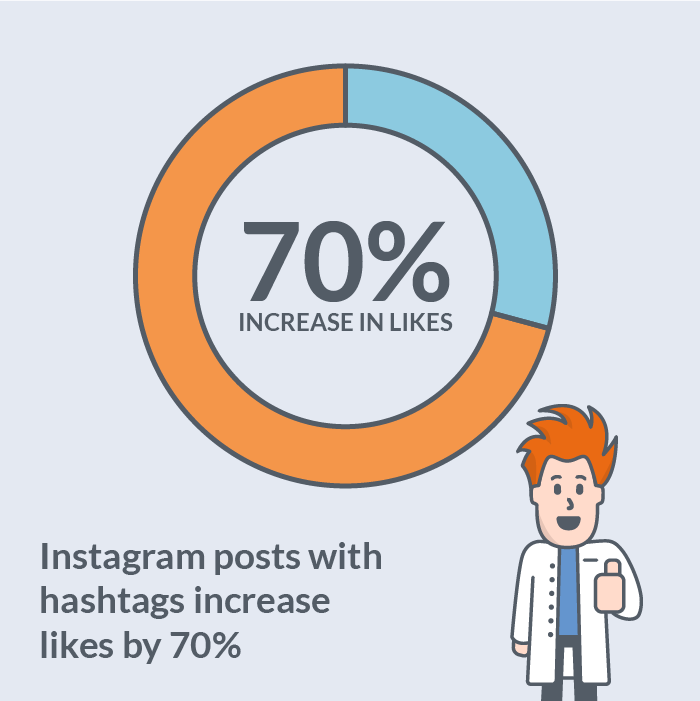 Upper limit is 30 hashtags(#) per post.
Best practice is to add 3-to-5 per Instagram post.
Create industry/sector specific hashtags. For example, if you are delved in software business, #IT, #ecommerce, #tech_event etc. are just fine.
They allow readers to know further on that term without doing research.
4. Make it interactive and @mention others
Instagram is one of the strongest websites to impact people domestically as well as cross border.
By highlighting others in comments, you earn collaborators who may, in turn, share your customer success stories.
You can like others photos and leave positive comments.
One resolution to get noticeable instagram existence is to partner with any big brand that is not your direct competitor selling different kind of goods. Before summing up/partnering, take care that other party has roughly same number of followers as that of yours. Then you can bargain to promote offerings of each other to both's followers and get required level exposure.
Further, this can be unpaid or paid – depending on brand value and agreement by both businesses.
5. Prop-up Instagram Analytics Tools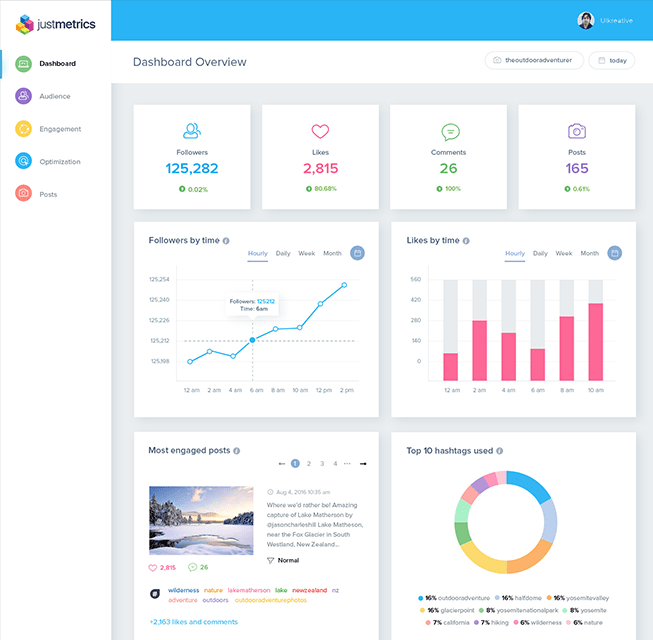 Image Source: JustMetrics
Measuring progress is vital for any professional unit. It helps redirecting efforts to right destination.
All you need is to quantify and segment collected data to connect with those who are really in search for your services.
There comes a variety of clickstream packages and tools to avail insights regarding what is happening with your Instagram profile, such as
BlitzMetrics
Curalate
etc.
By collecting data, you can better experiment as you have reports at your fingertips. Push more audio/video/image content that resembles previously working posts.
6. Recompense Followers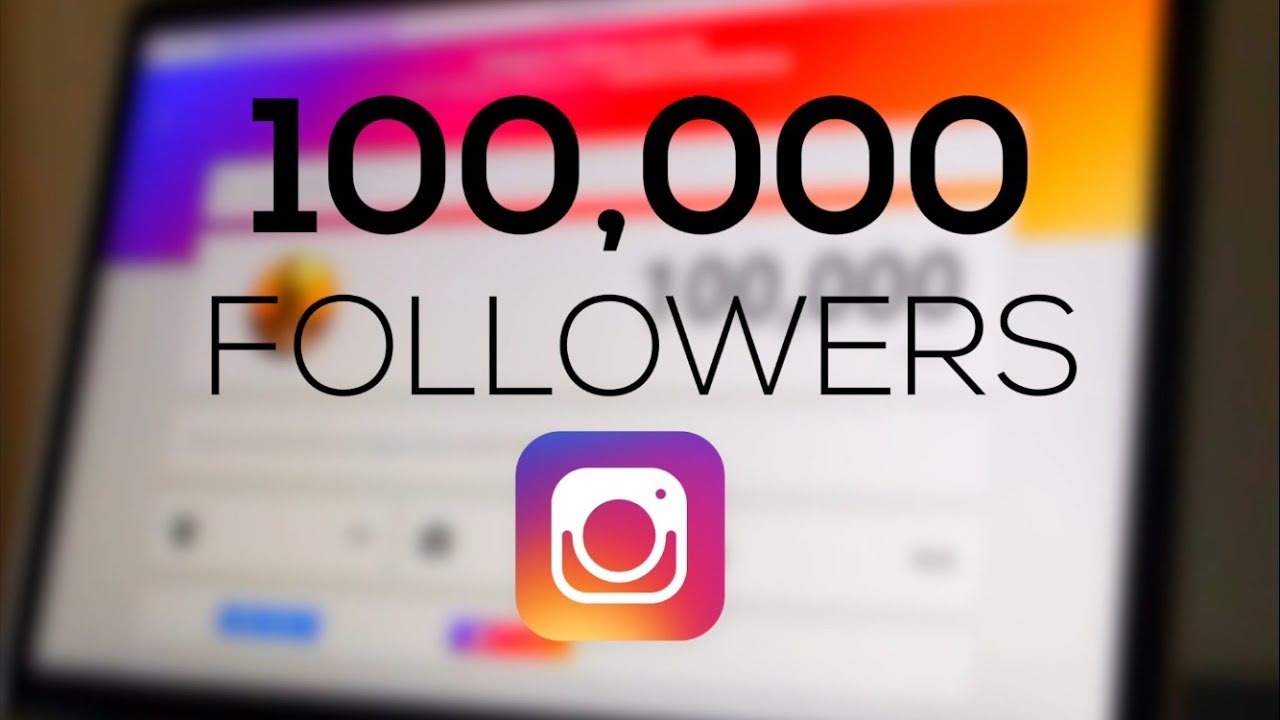 This is an excellent idea for new Instagram joiners or start-up agencies.
Having a huge number of followers does not happen as an overnight miracle.
You can issue discount codes who likes, follows or shares your certain number of posts.
Before you jump start, beware of following limits and figures:
For trusted accounts:
1 follow on every 28 – 36 seconds
200 or less number follows per hour
No more than 1000 follows per day/24 hours
Follows + Likes together should be less than 2000 (1000 + 1000) per day
For new accounts:
Total actions – considering all, follows, likes, shares. etc must be less than 500 per day for first 12-20 days
Therefore regular work/promotion is necessary, crossing limits by extravagant efforts on single day can be danger and may result in account abandonment, for which you already invested.
7. Follow back your followers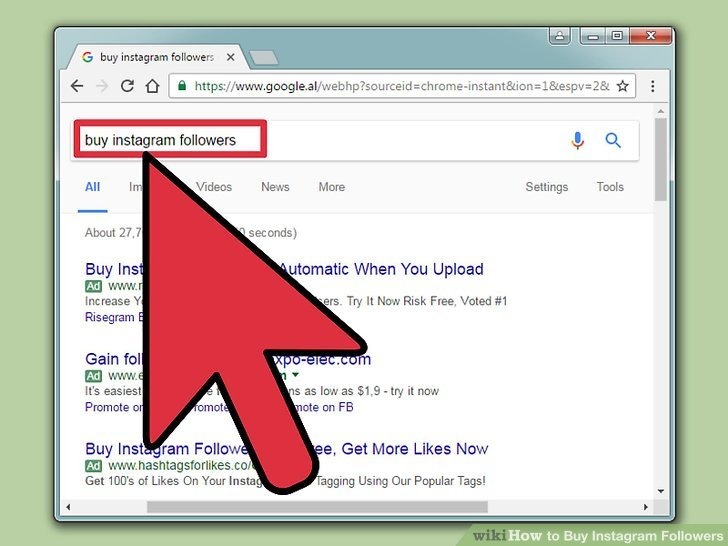 Image Source: WikiHow
Self-explanatory. Be mindful of ratio, that is do where required or appropriate, not in all cases.
8. Leverage the Power of Instagram Apps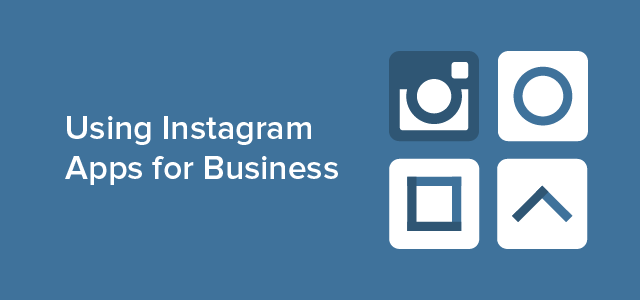 There are many types of apps available in the market that enhance Instagram photo-sharing experiences.
Through apps, you can enrich visitor traction and manage your digital data in structured manner.
Briefly, with power of apps, you can allow users
to print images
to search images based on tags and keywords
to subscribe to Instagram profiles via email
to download all Instagram photos with a single click in specific folder
..and many other advantages.
Instagram Apps are perfect tools to market your products and require no to minimum efforts from your side.
9. Integrate Facebook and Instagram profiles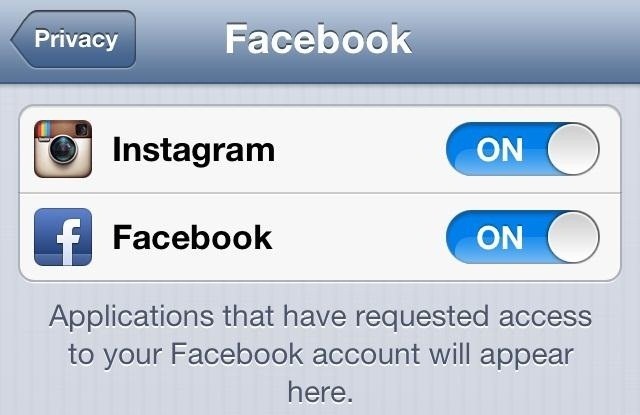 First, it is easy to integrate.
Second, while you can share all your content seamlessly between both mediums, you have to lose nothing.
It is more effective method for branding and to drive larger volume of sales.
It's like giving credit where it is due, i.e. connecting two social media profiles is right course of action for any business as it multiplies followers. You may have myriad of followers on Facebook but Instagram account can be relatively new, this technique works perfectly in this circumstance.
10. Embed Instagram Video in Your Website or Blog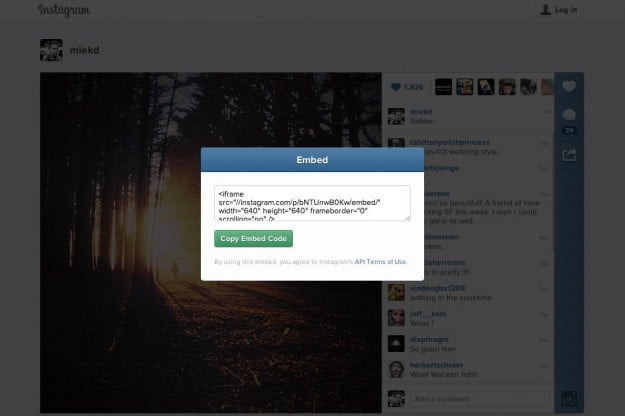 Since website has more traffic than your social media account has, there is a reason to do so.
Instagram offers systematic way to get more video views.
You can copy and paste embed code catered by Instagram and put it on suitable place of website that will take visitor to same video to Instagram page URL.
This significantly pushes SEO results up. For instance, this embedding augments chances of your video being displayed on 1st SERP – in blended impressions section on Google search engine.
Empower you business with Instagram videos today.
11. Launch organized Posting Plan on Instagram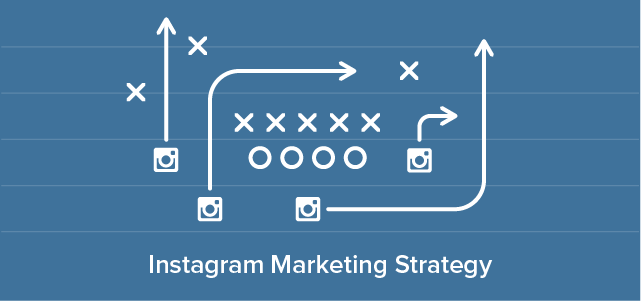 Although creating a buzz is necessary for business visibility, you don't want to be noisy.
Plan for sharing at regular frequency or tune 'feed speed'.
If you think you may forget to post on upcoming particular date, day and time, utilize your choice of tool like Hootsuite, where you can inject all text, images and other elements of a post that will be published by that tool at scheduled time, automatically.
To conclude, maintaining steady record of images posts is in vested interest of your business.
Takeaways
As a proficient instagrammer, any business owner or individual seller can redefine ways to engage with customers. Just present industry-contextual and festive aligned posts that are trending in the current time. Actions taken on Instagram, of course, render fruitful and boost conversions but they ought to be relevant, demographic-aware and  in pursuance of target audience in search of professional services that you are selling.