Tips on Hiring Best Magento Developers from Any Reputed Company
Best Magento developers are expert in their respective field of work. They are in sync the architecture and latest features of the Magento platform and ecommerce industry. Companies who wish to take their online business to the next level may hire dedicated Magento developer from a reliable and well-established Magento development company.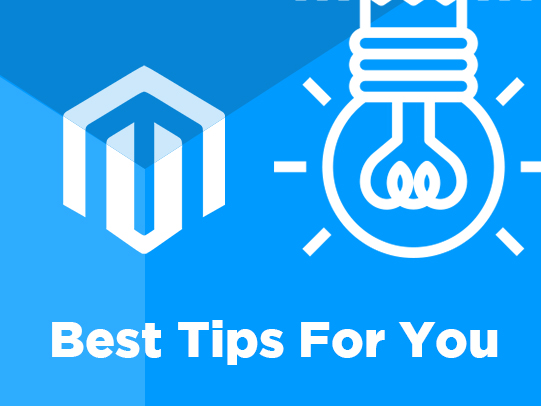 Why hire Magento Developer?
Magento developers are trained professionals providing Magento development services according to business needs through measurable software. They are experts who can very well identify the requirements in core functionality and help to keep a check on the costs of e-commerce and Magento development services being used. By hiring dedicated Magento developer you can also get benefits of effective management of software development processes in your budget and on-time. Best Magento developers know their job well and can save time, money and energy. Their skill set is exceptionally important to the companies.
The world of e-commerce is dynamic hence Magento releases more innovative technologies. Best Magento developers brush-up their knowledge regularly in order to match the constantly changing world of Magento.
Here is the list of skills possessed by Certified and experienced Magento developers: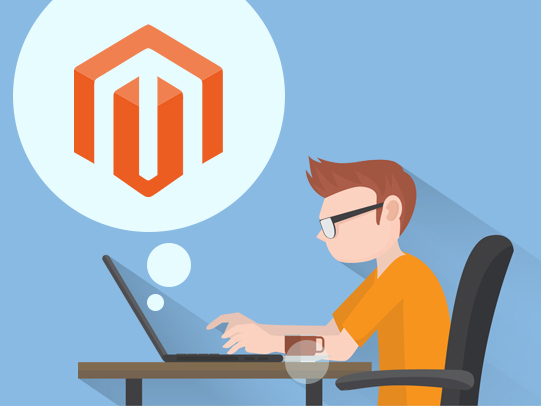 The first and foremost quality is, sheer 'Professionalism'. It has a direct impact on your business that ultimately contributes towards increasing the customer base.
 They are aware of your business demands and likewise design strategies that take care of your requirements.
 Magento developers should be passionate about their work possessing multi-tasking ability so that complete justice is done with the business projects.
 As a part of your web project, Magento developer uses quality technologies and techniques.
 A dedicated Magento developer is available 24/7 throughout the project. They would complete the task on-time and deliver only quality work.
 Skilled Magento developers build an exceptionally attractive ecommerce platform that has the capability to keep the customers glued to the website and make them visit often.
 The developer ought to have proper knowledge of all the technical fields. Additionally, he must show an enthusiasm to learn about the latest ideas and updates identified with his portfolio. This would enable him to understand the limitations and developments of the web business.
These are some traits and work qualities of a dedicated Magento developer that can work wonders for any ecommerce business. Hire Magento developer from a well-known and established Magento development Company as they have best of developers team.